Hellooooo and Happy March!
Now more than ever it's hard to see past your winter blues. We've finally made it to that point in the year where Spring is on the radar but rather than come early, the cold, gray weather is going to overstay its welcome. Lucky for those of us in Grand Rapids, we just had a few days of sun to give us some reprieve from the dull winter.
SO I'm writing to help you kick those blues right where it hurts 😉 and get the most out of these last few weeks before Spring is finally here.
---
1. Buy a Sun Lamp and Some House Plants
Did you know that there is such a thing as a lamp that mimics the freakin sun!? I finally bought one this year, equipped with a clock and an alarm, so I can wake up to the "sun" each morning.
I also make sure to have house plants and fresh flowers on my countertops and window sills. The green reminds me of Summer and fresh flowers smell like Spring. Definitely a mood booster, especially when you're stuck inside all day.
Make sure to check out Peace & Toil for all of your house plant needs.
---
2. Take Your Vitamins
Taking Vitamin D and probiotics during the dreary cold months can be really useful in keeping you uplifted and happy. When we have 20 days in a row with no sun light, it's very important to make sure your body is still getting enough vitamin D! Also, gut health is known to be related to stress/anxiety, so taking probiotics will definitely get your spirits up.
---
3. Stay Organized
Being organized and following a routine is so important. Doing this will keep you accountable for what you have going on and what you need to get done. Using your time more efficiently will allow you to do other things you enjoy, giving you less reason to be down in the dumps during the winter season.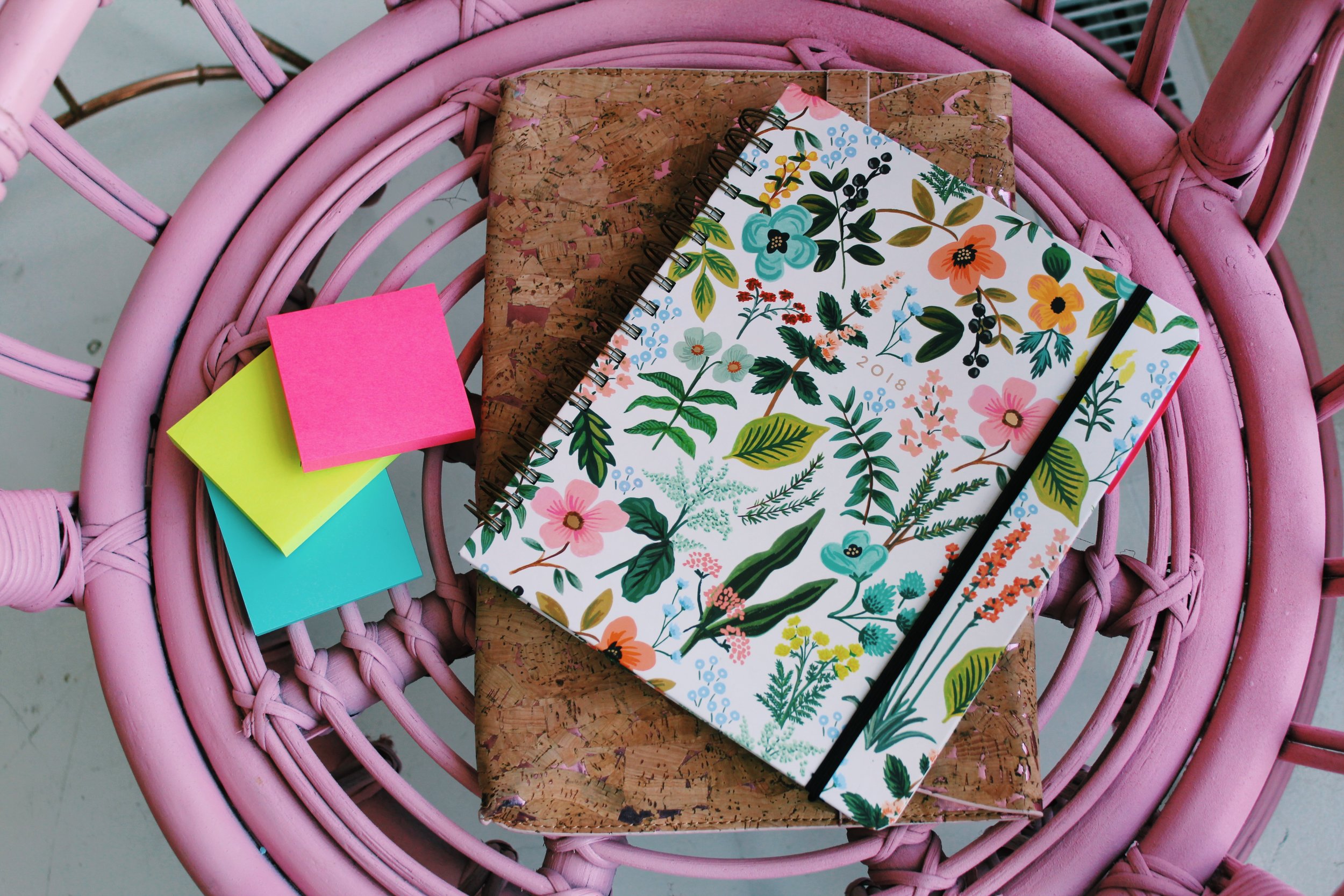 ---
4. Get to the Gym
Working out releases endorphins which make you happy. And come spring break you can give yourself a huge pat on the back for keeping yourself in shape rather than letting yourself gain a winter layer. See my workout routine here.
---
5. Plan Your Next Getaway
Knowing you are going to have a change of scenery is huge for helping you stay out of the winter slump. The cold and gray weather is definitely something you deserve a break from! If you can't get somewhere sunny and warm, even a new place with new things to do can be just the fix you need (i.e. a weekend trip to Chicago if not a week in Tulum).
Bathing Suit | Sunnies (Similar)
---
Hopefully this post resonates with any of you who also struggle during the winter months. We've almost made it through!
xx,
Nicole
Special thanks to LAMB BRIDE for allowing me access to your beautiful space to take some of these photos.