Hey Hey! This week I am bringing Kat Samardzija to the blog. This girl is AMAZING. Like seriously, there isn't a single thing she can't do. She is a student, a blogger, a collegiate athlete, the CEO of her own company, and on top of that, she's super fun to be around and so down to earth. THUS I thought it would be fun to interview her so y'all can learn a little bit about her and her business, Locker Lifestyle.
Sidebar… how fitting is it that I am posting this on HER BIRTHDAY! Happy happy birthday, Kat!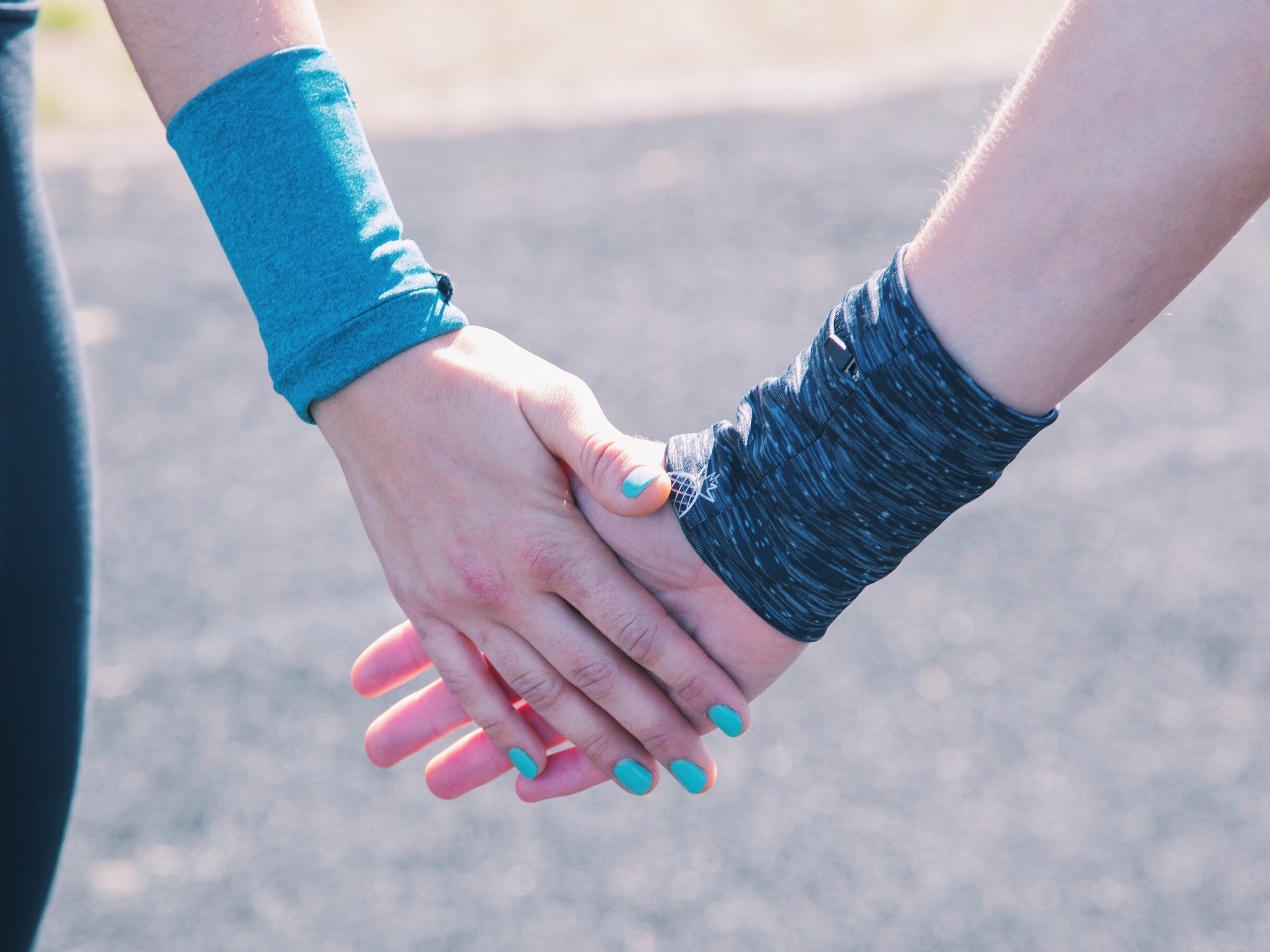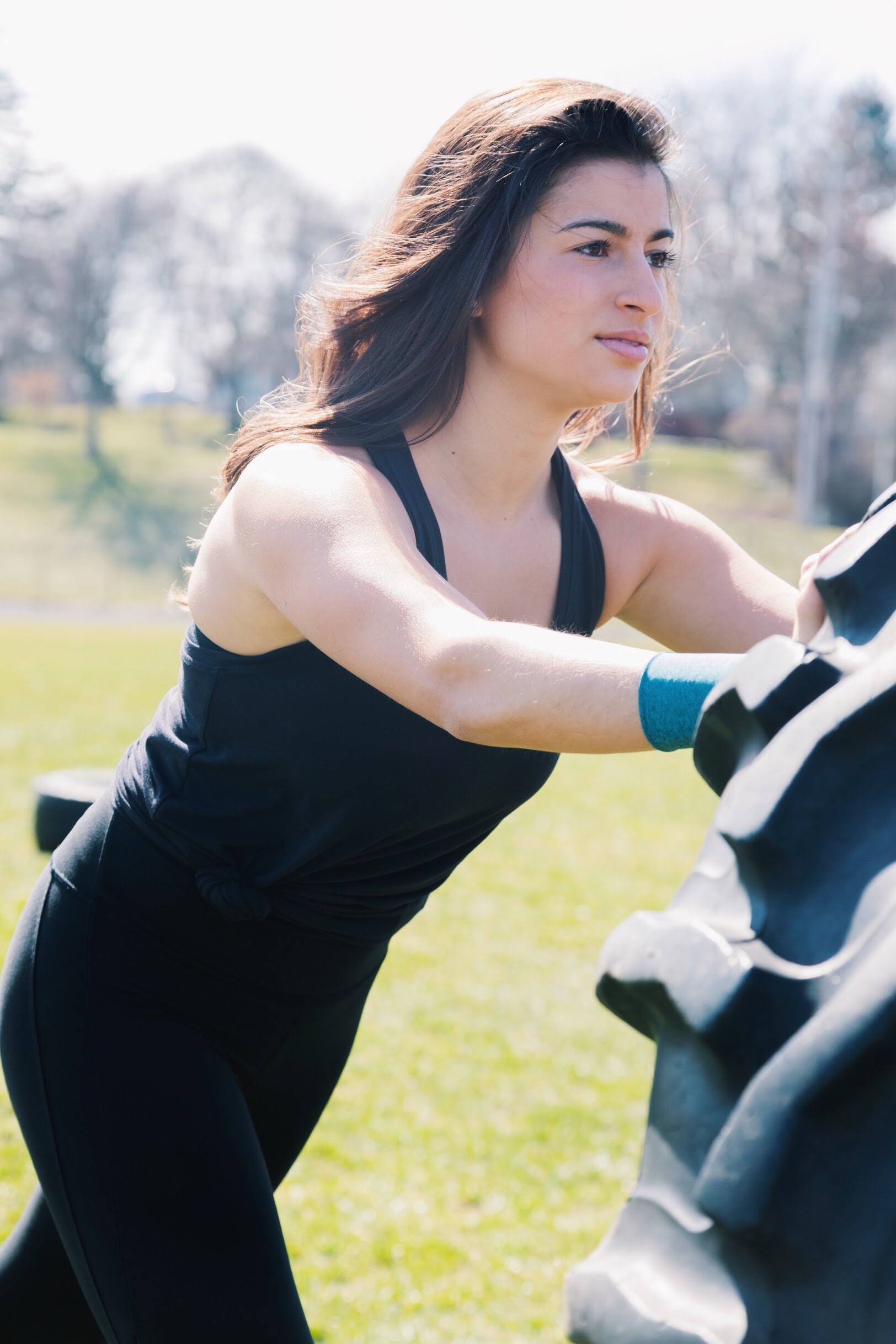 ABOUT YOU
My name is Kat and I am a 21 year old student-athlete at GVSU. I am originally from Chicago, but the opportunity to play tennis in Michigan brought me here!
WHAT INSPIRED YOU TO START LOCKER LIFESTYLE?
I am constantly on the go between class and practice. Like most people, I can't afford to lose the essentials, so my story began on the day my valuables were stolen out of my gym locker because until now, a locker was the only option for a place to put my things. It was then that I knew I had to do something about it. I envisioned the perfect wearable solution but realized that since it didn't exist, it was up to me to create it. Before starting Locker Lifestyle, I never designed a website, sewed, or knew what it meant to be an entrepreneur. Fast forward, I currently sell three patent-pending products-the Wrist Locker, Head Locker, and Little Locker. All are designed to safely stash small valuables such as your cash, keys, ID, phone & more, perfect for concerts, fitness, traveling, or even walking your dog.
BUSINESS ASIDE, WHAT DO YOU DO WITH YOUR TIME?
Free time…ha! When I am not studying, playing tennis, or building Locker Lifestyle, I love to workout or cook. Fitness is a big stress reliever for me-when in doubt I sweat it out. I am a total foodie and enjoy cooking. I have a dairy and gluten allergy so I have to be crafty in the kitchen.
WHAT IS YOUR FAVORITE COMFORT FOOD?
COOKIES. Can that be a comfort food?! I make the best df & gf cookies. I have a total dessert problem.
FAVORITE SNACK ON THE GO?
I eat an apple EVERY single day. It is the perfect combo of a natural and filling energy boost that can curb my sweet tooth. Honeycrisp apples are the way to go.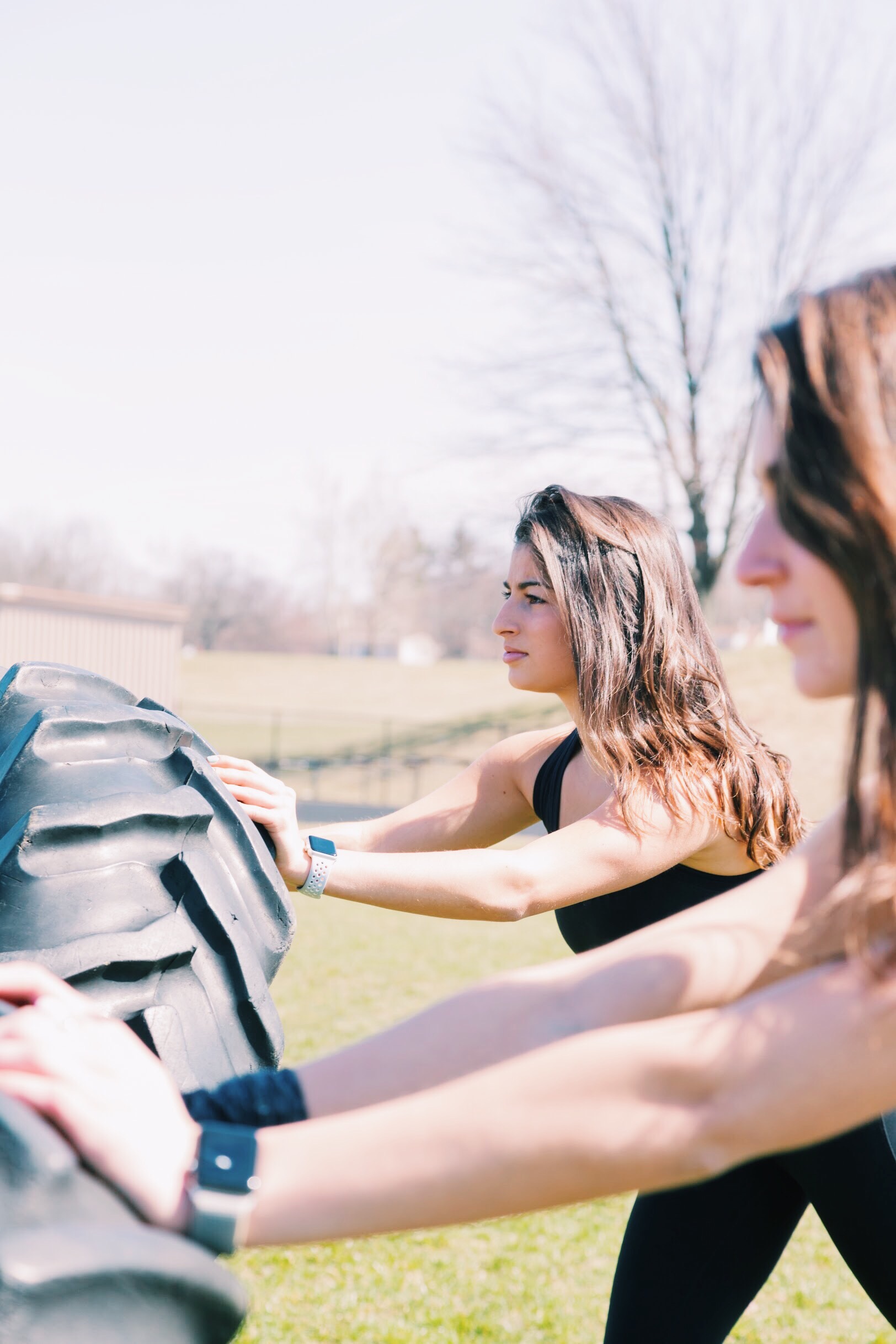 WHERE DO YOU SEE YOURSELF IN TEN YEARS?
In ten years I hope to be running Locker Lifestyle with a vast array of innovative products. Also, I have found my love of public speaking through my participation in entrepreneurship programs, so I dream of having the opportunity to be a traveling keynote speaker to large audiences. The chance to speak for TedTalks is on my bucket list. I want to be able to share my story, lessons, and hardships with young female entrepreneurs. My passion stems from the motivation to inspire other females who have the power to change our future, but don't know where to begin. I am not only driven by the hurdles I've overcome to develop and market products for the benefit of any individual but to inspire and mentor others to seek their goals, as my mentors have done so for me.
WHO OR WHAT MOTIVATES YOU TO GET OUT OF BED EACH DAY?
I absolutely love building Locker Lifestyle. I consider myself lucky having found what I want to do with my life. College is a place to discover yourself and your path, and I've found mine through entrepreneurship and this company. I strive to run this business after completing college in less than a year, create new products, and build my team.  
Locker Lifestyle would not have been possible without my mom's bridal store. I was practically raised there. My "Momager", as I like to call her, raised me in an environment where I was constantly learning about what it took to make it in the business world as a female. I was able to meet with her team and build the first prototypes to start manufacturing product out of her store. In January of 2017, my mother lost her store to a devastating fire. Not only did she lose her business of 26 years, but I lost all of my materials, patterns, and equipment to make the product. She is now officially a part of the Locker Lifestyle team. I wake up knowing I am so lucky to have her support and experience. The ability to be able to work with my Momager is humbling.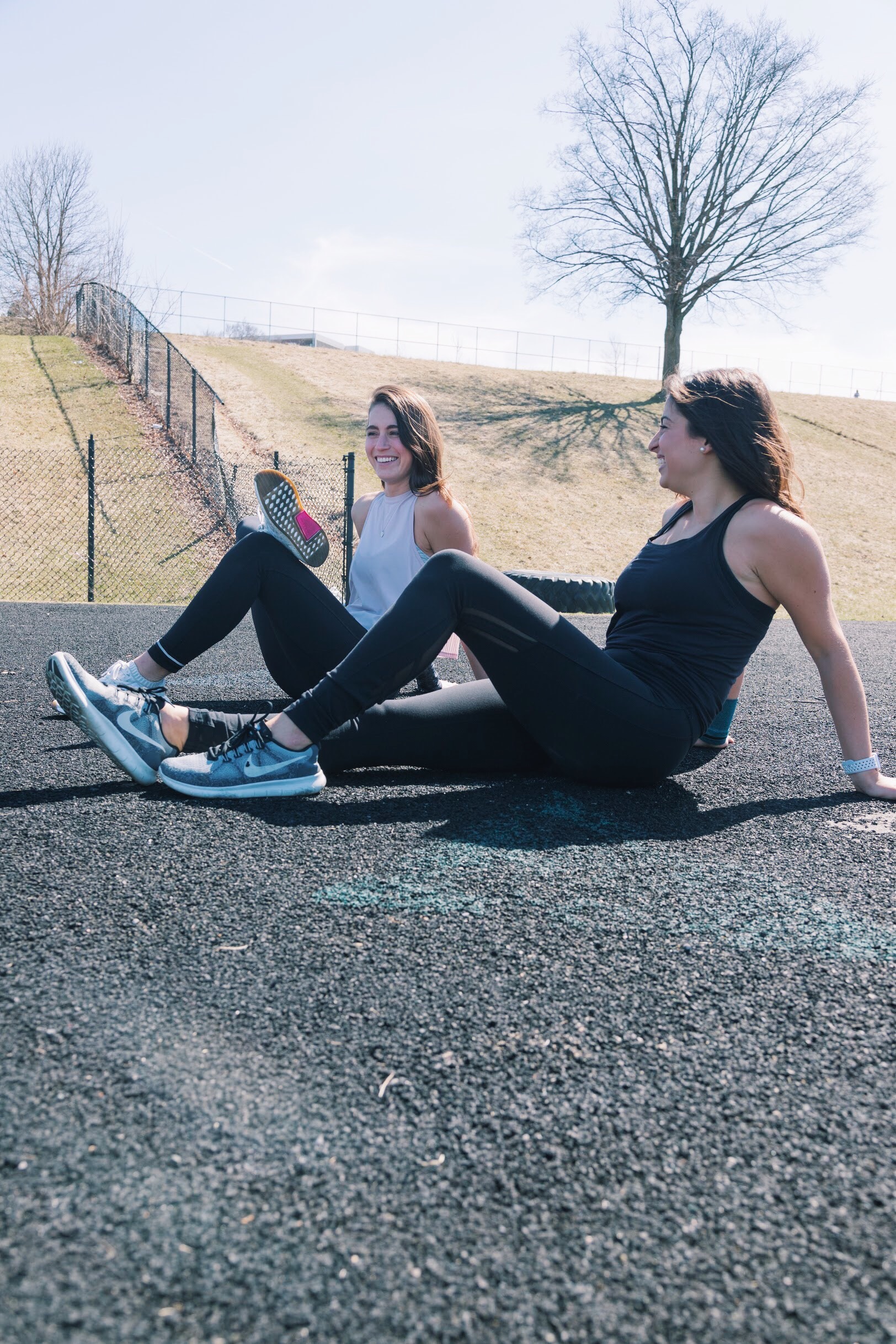 WHAT'S YOUR PICK-ME-UP WHEN WORKING?
COFFEE! I make a point to not have coffee everyday so that it will have the same effect when I REALLYYY need it. My roommates know when I go for a cup of coffee…S*** is about to get done.
HOW OFTEN DO YOU TRAVEL AND WHAT ARE YOUR TRAVEL ESSENTIALS?
I travel every couple weeks, typically, either for tennis or business. This year I have traveled to 5 different states and I have a trip planned for Alaska and Hong Kong in the next couple of months.
My travel essentials are immune support or all-natural hydration packets for flights, mini deodorant, mini dry shampoo (seriously incredible purchase), and a gomacro or RXbar (I eat constantly). I would rather be over prepared any day.
FUN FACT THAT MOST PEOPLE MAY NOT KNOW ABOUT YOU?
I was classically trained in piano from kindergarten to junior year of highschool. I LOATHED IT. I seriously cried everyday my mother forced me to practice, but it was like learning another language and it taught me focus, discipline, and now I will always have this beautiful skill. Thanks mom. (I hope she doesn't read this).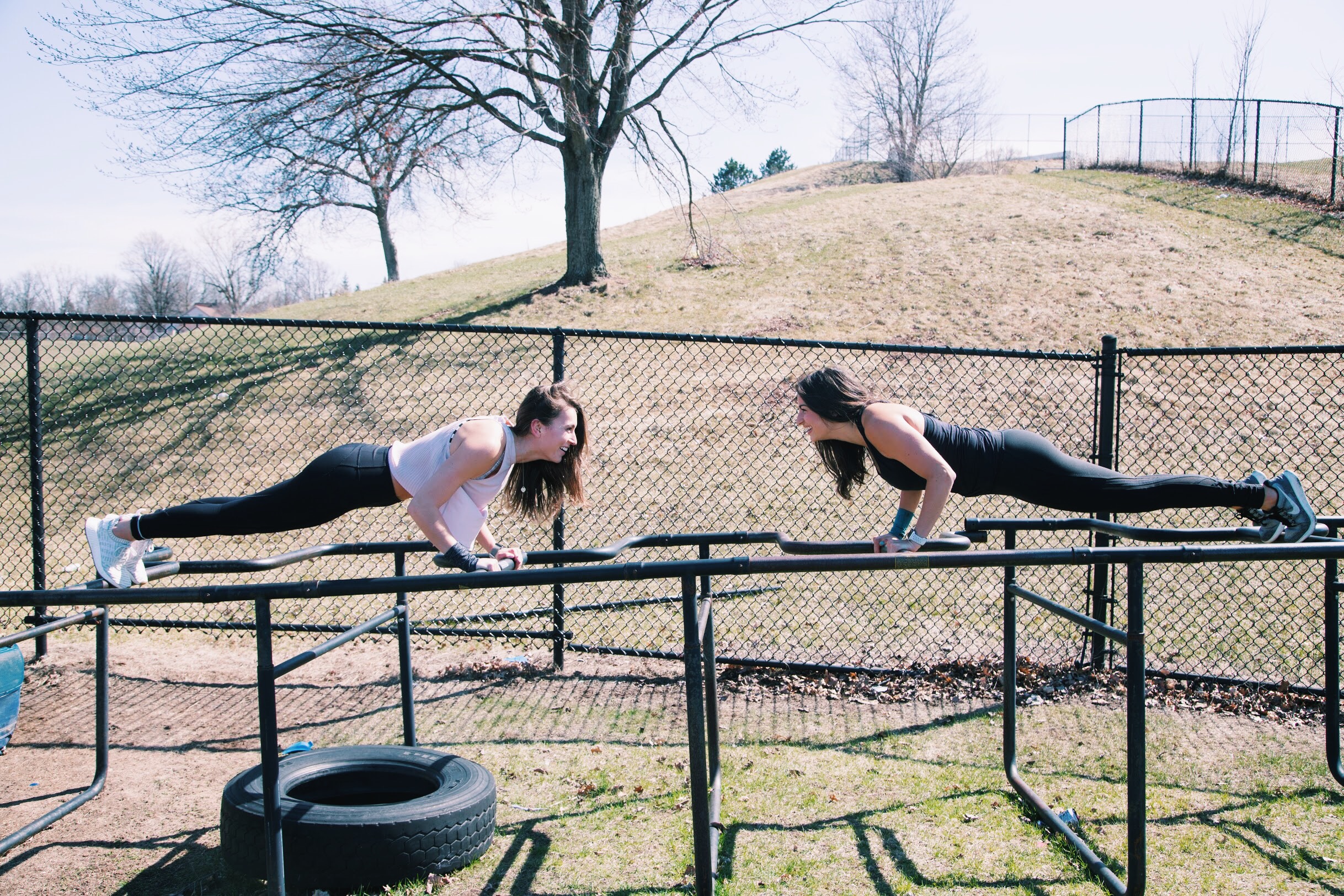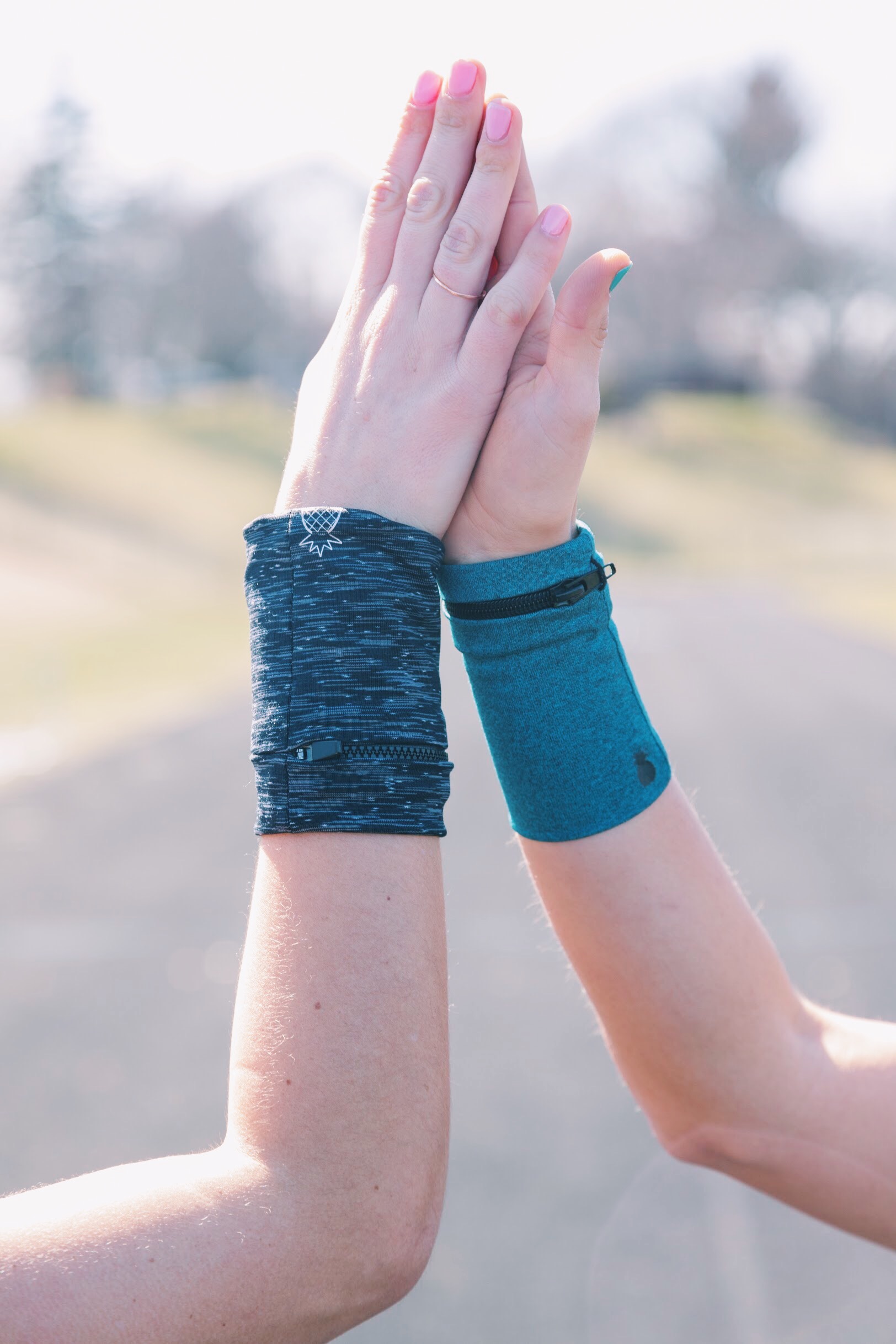 So there you have it! Don't you want to be bff's with her now!? You can learn more about Kat and her Girl Boss ways on her blog & Insta. Also, HUUUGE thanks to @leandrodoesphotography at Carbon Stories for taking our photos, you're the best!
To shop her Wrist Lockers (pictured) or any of her other products, head here and use the code NICOLEMRAUCH for 10% off 🙂
Hope this brought you some inspo this week!
xx, Nicole