Hey guys! Happy (almost) Cinco De Mayo!
Anyone have fun plans to celebrate!? I'll be devouring tacos and guac alllll. day. long. If you're also looking to celebrate with some ~tequila~, I've rounded up my top 5 favorite Margaritas in Grand Rapids. If you don't live here, tough luck . . . we're blessed with some amazing, authentic Mexican restaurants.
Cheers, fam (please drink responsibly)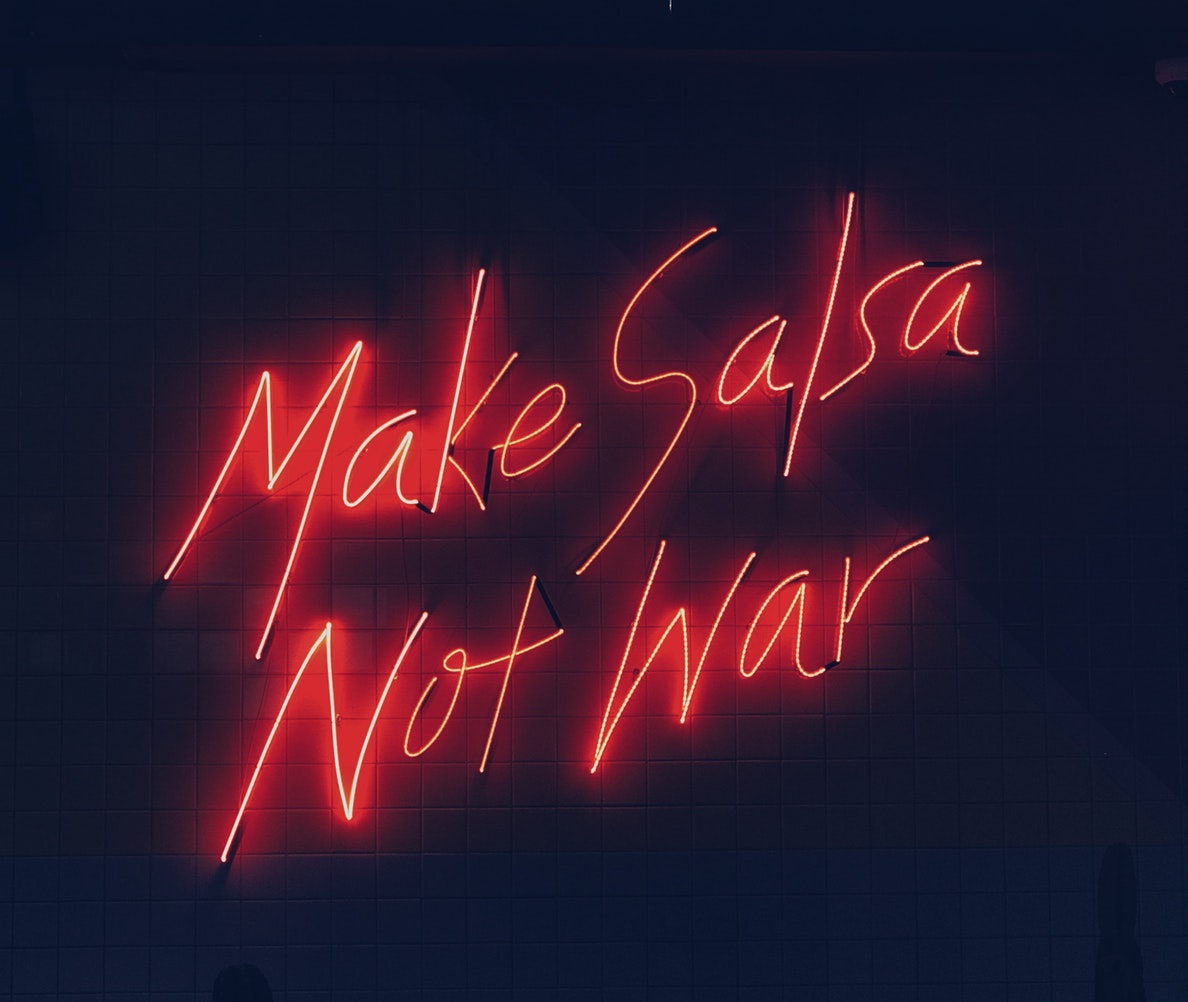 ---
Prickly Pear Margarita
Donkey Taqueria | Not always on the menu because their prickly pear juice is just that fresh
Paloma
Donkey Taqueria | I realize this is not a "margarita" but it's tasty, refreshing, and still tequila
Left Paloma Right Prickly Pear Margarita
Spicy Margarita
Luna | Luna also offers Margarita Flights (so yes, heaven is in fact a place on earth)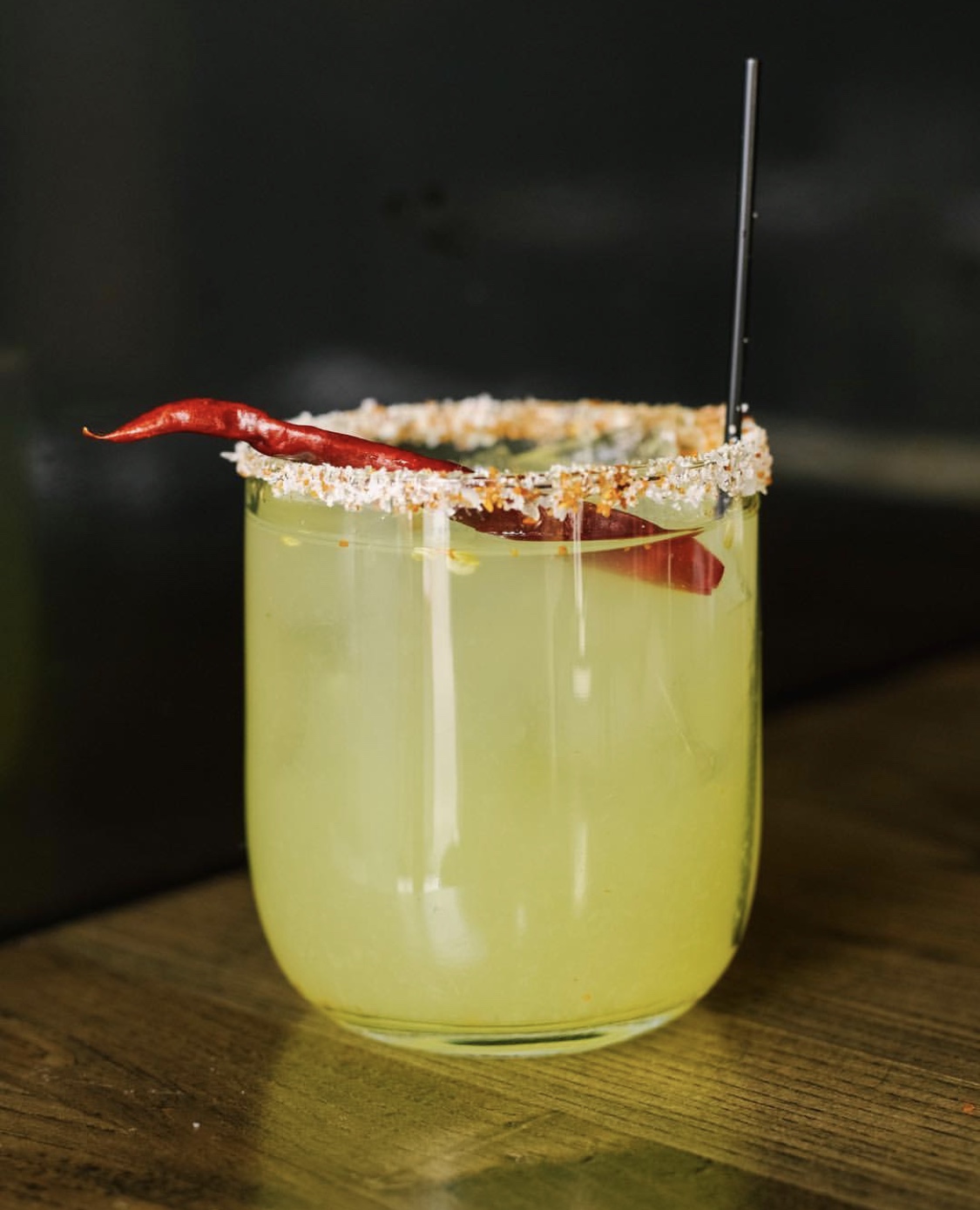 The Spicy | Photo Courtesy of @lunadowntown
Beet Margarita
Terra | with options to make it spicy, delicious both ways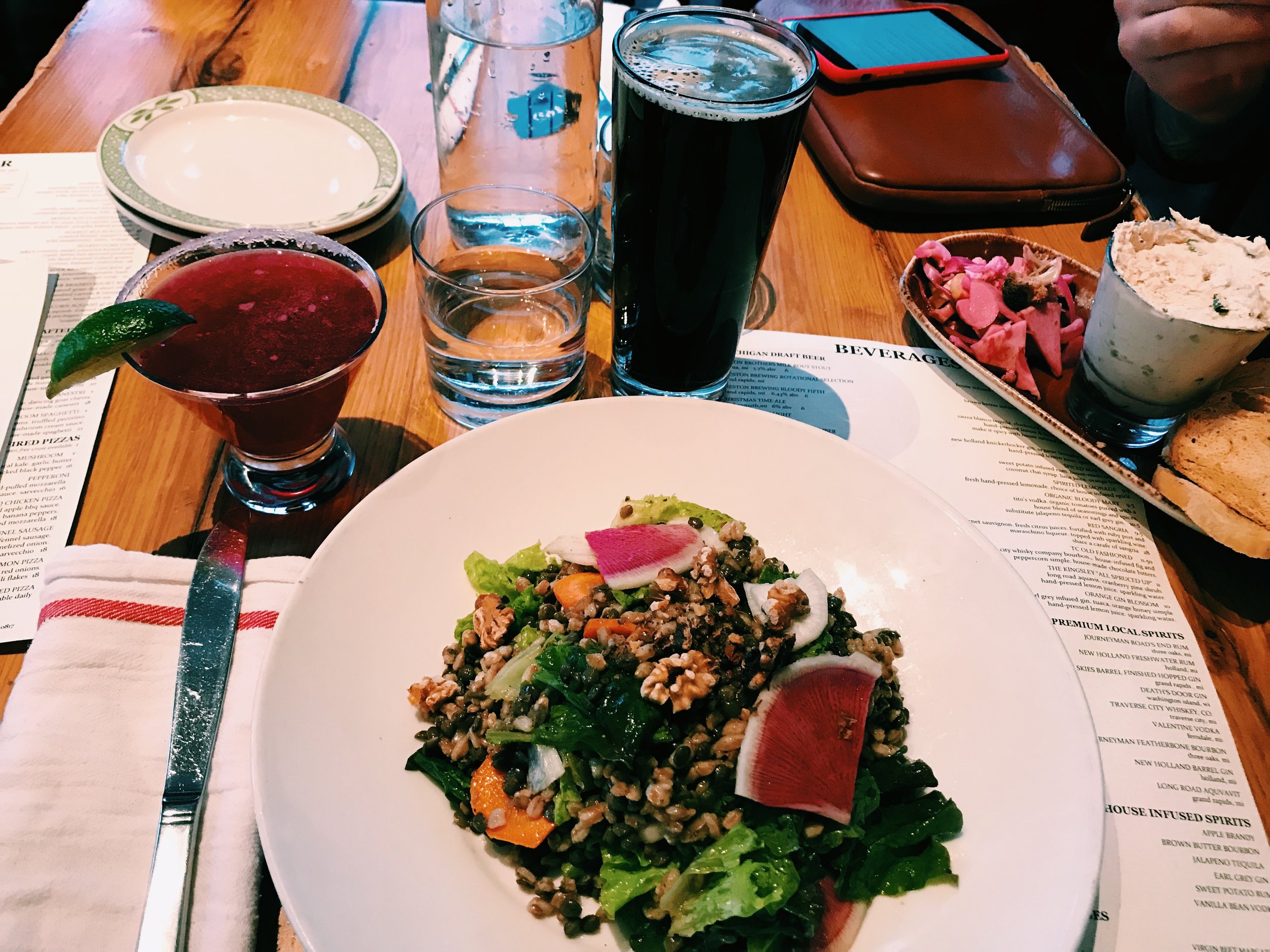 Top Left Beet Margarita | Pictured with the Gazelle Salad (my FAV from Terra)
Frozen Raspberry House Margarita
Cinco de Mayo | Had to include the typical way too sugary/syrup infused marg, because if we're being honest with ourselves, they're yummy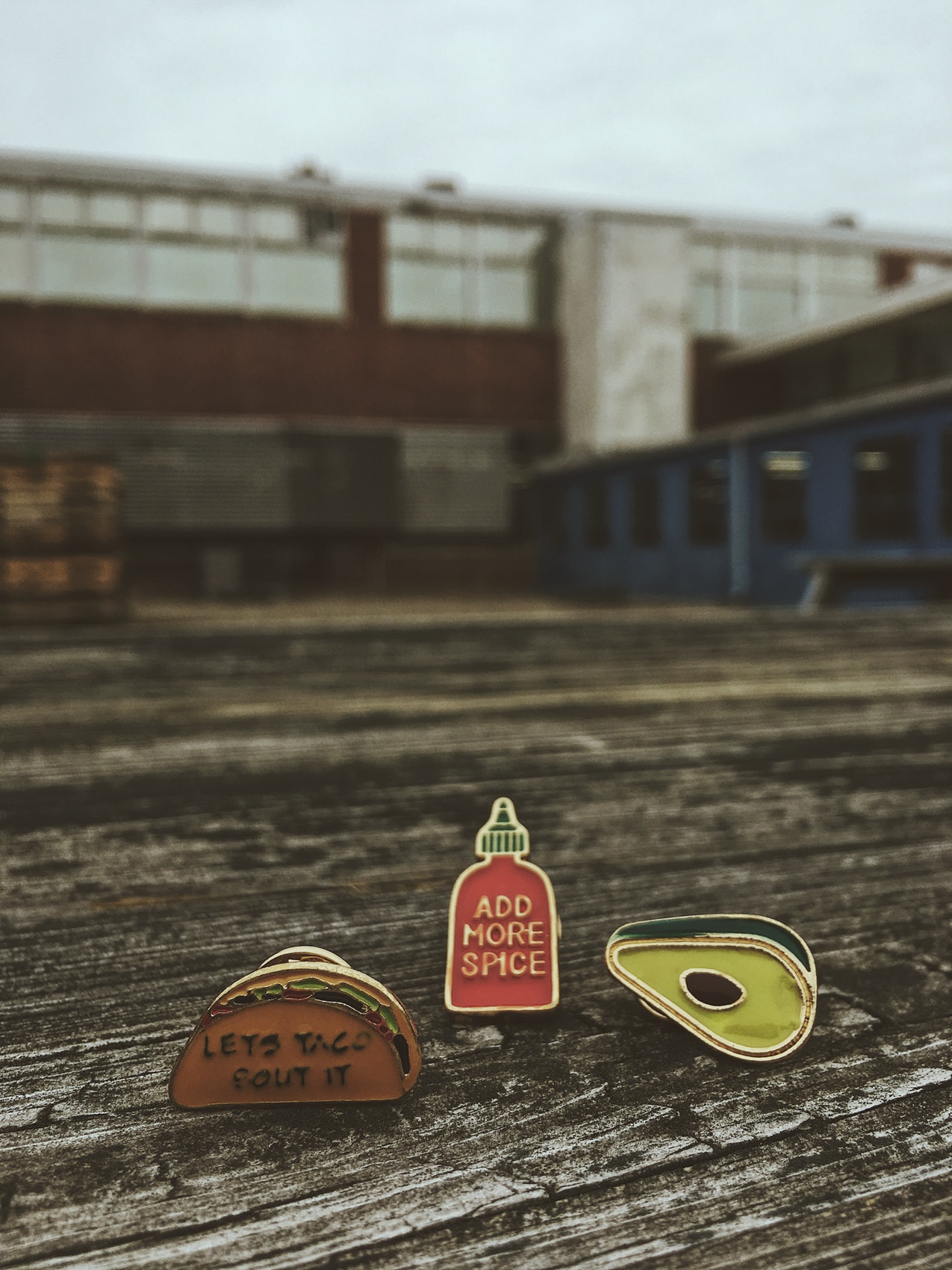 ---
So there you have it, my top 5 picks for margs here in GR. If you have any to add to this list please comment on this post!
Also, forgive me for lack of pictures on this post. I can attest to having all of these margaritas as they are personal favorites, but I did not want to go to 4 different places to drink 5 different margaritas just for blog pictures 😉 Next time I'll be more prepared!
Have a happy and fun Cinco de Mayo,
Nicole
"I hate tacos" – no juan ever