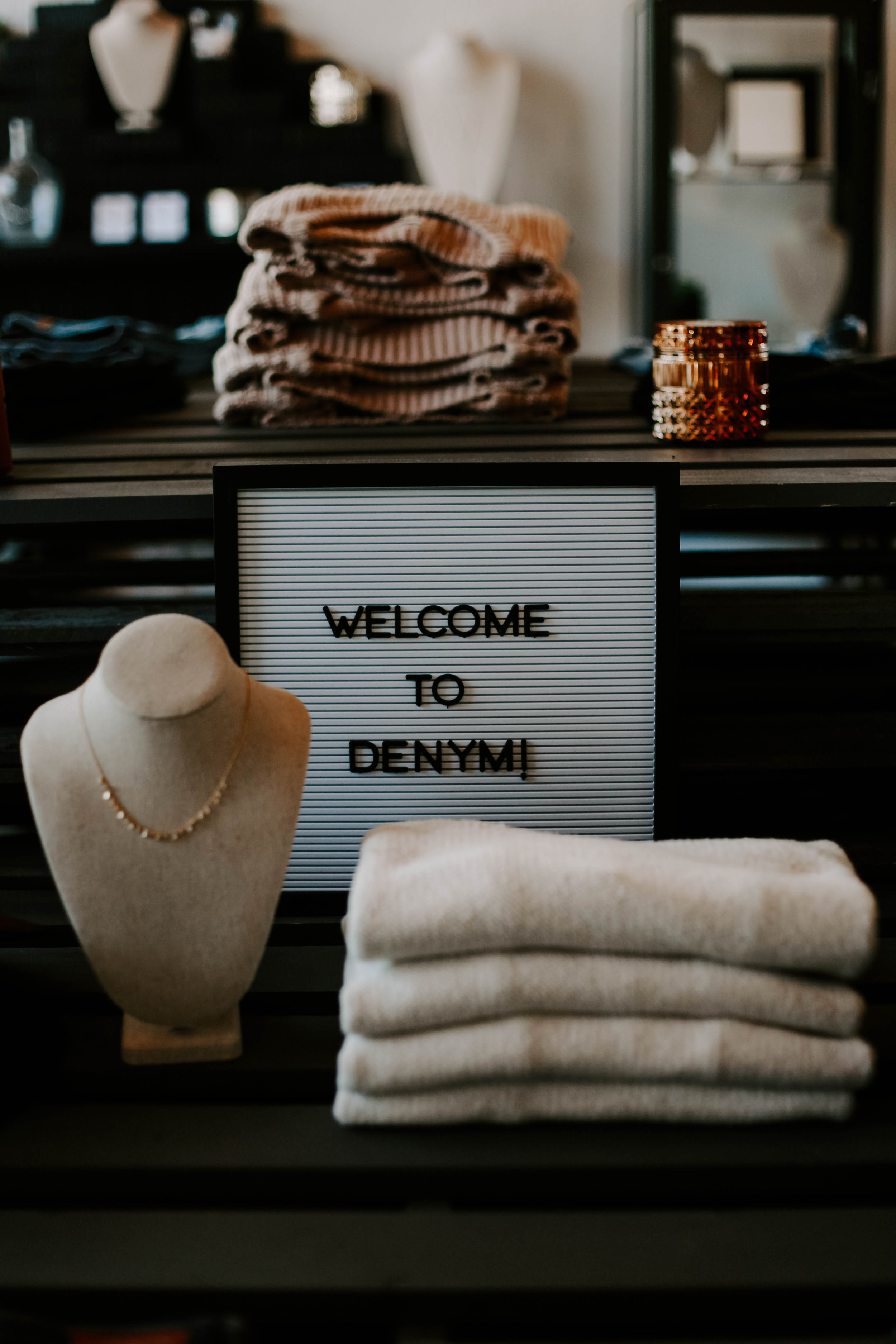 616.245.6644
910 CHERRY ST
GRAND RAPIDS, MI 49506
Something I really love about Grand Rapids is its ever-expanding variety of shops and restaurants. East Hills, specifically, has so many places to grab coffee, eat, and shop.
New to the East Hills area is one of my favorite local boutiques – DENYM. Formerly on Bridge St, DENYM moved to Cherry St just a couple of months ago to better serve their customer base. The new space is absolutely beautiful, with plenty of natural light,and the building has been wonderfully restored to become the perfect spot for a boutique. I could not think of a better spot for them to have moved to, as Cherry gets plenty of foot traffic and is convenient to everything else going on in the East Hills/Eastown Community. PLUS they are connected to Marie La Mode (ideal for allll. the. shopping).
I really love DENYM because they are always on top of the latest trends. Selling name brands for both men and women, this boutique is truly your one stop shop for basic wardrobe needs (helllloooo JEANS), but also for unique pieces you won't find anywhere else in Grand Rapids. There is just something so special about finding a local shop that you love and support – not to mention, the owner Katie is absolutely WONDERFUL. You can even host your own event at DENYM, with food, drinks, and a nice little discount code on all items – learn more about how to host you event here.
I'm sharing some of my favorite looks available at DENYM below, so next time you're in the area, make sure to stop in and shop! And for those of you that are not local to the city of GR – you can shop online here.
Join Denym for Eat Shop Rock this Saturday from 10a-11p.
---
L U N C H   D A T E
---
D I N N E R   B Y   T H E   L A K E
---
B E A C H   D A Y
---
D A T E   N I G H T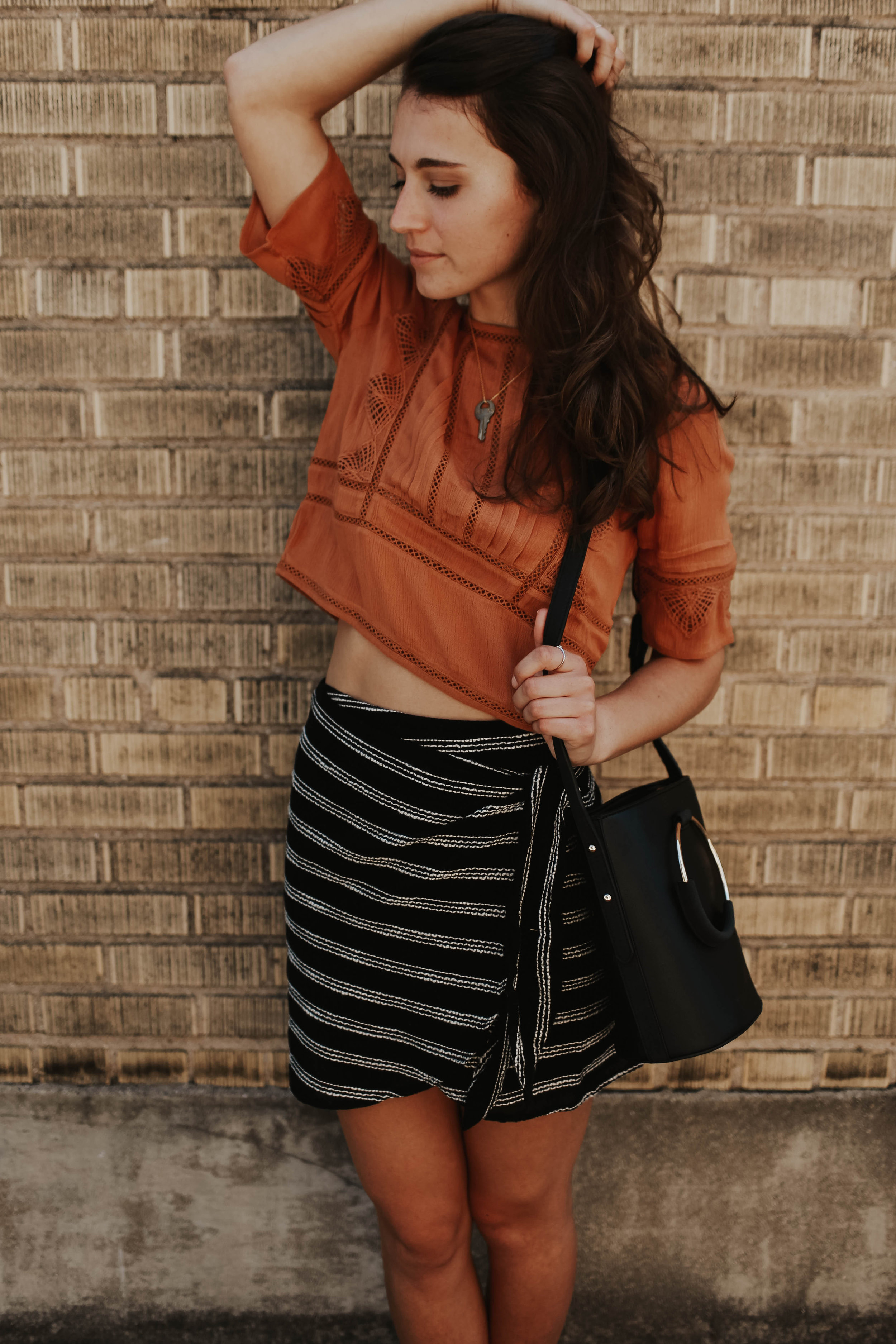 ---
D A Y   T O   N I G H T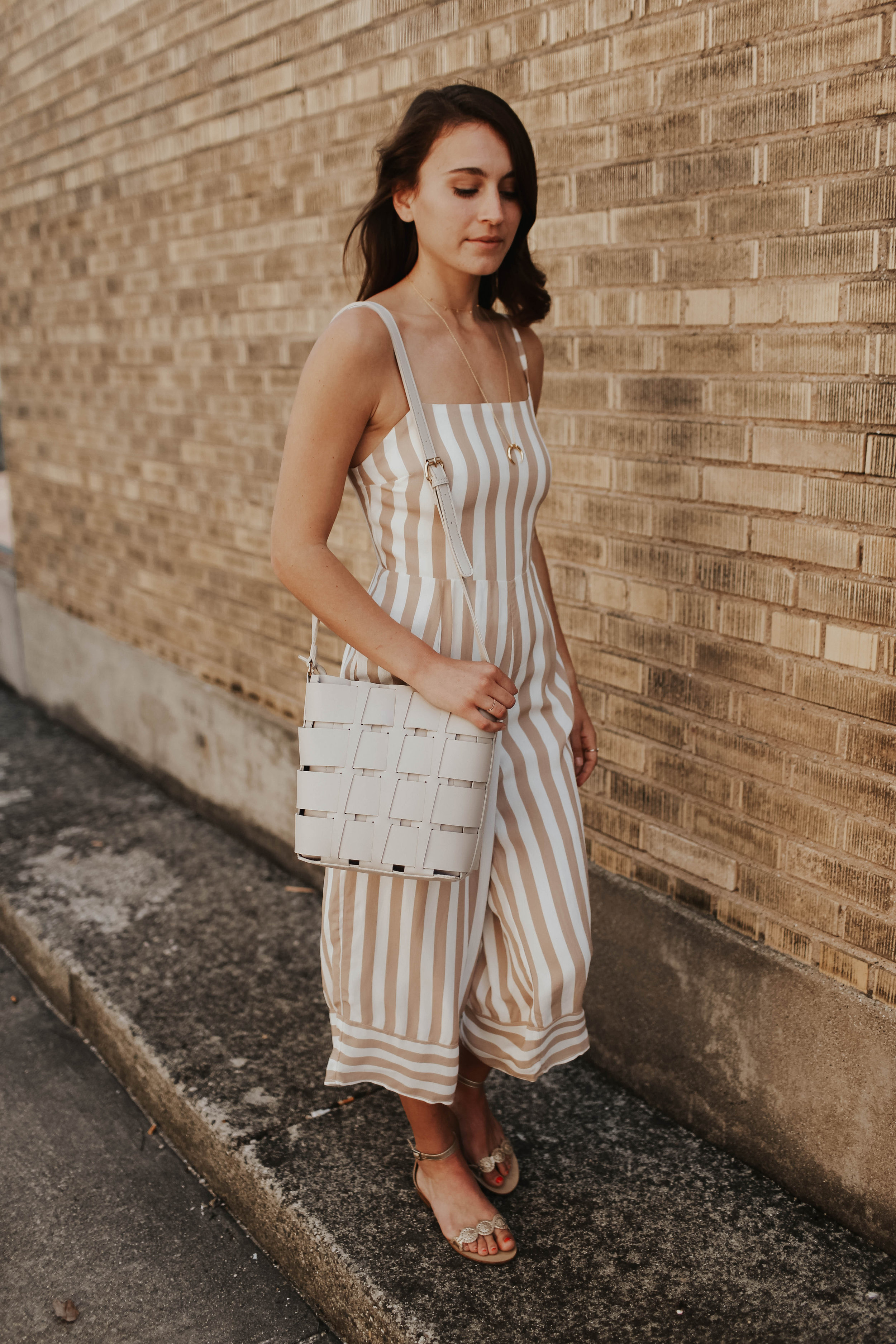 ---
All of the photos used in this blog post were done by the ever-so-talented Tori Hook. Make sure to check her out here + give her a follow here, her work is absolutely stunning!
Also, special thanks to the owner, Katie for having me. It was so fun playing dress up 😉
Please reach out with any questions or comments . . . thanks for stopping by nicolerauch.com!
xx,
Nicole